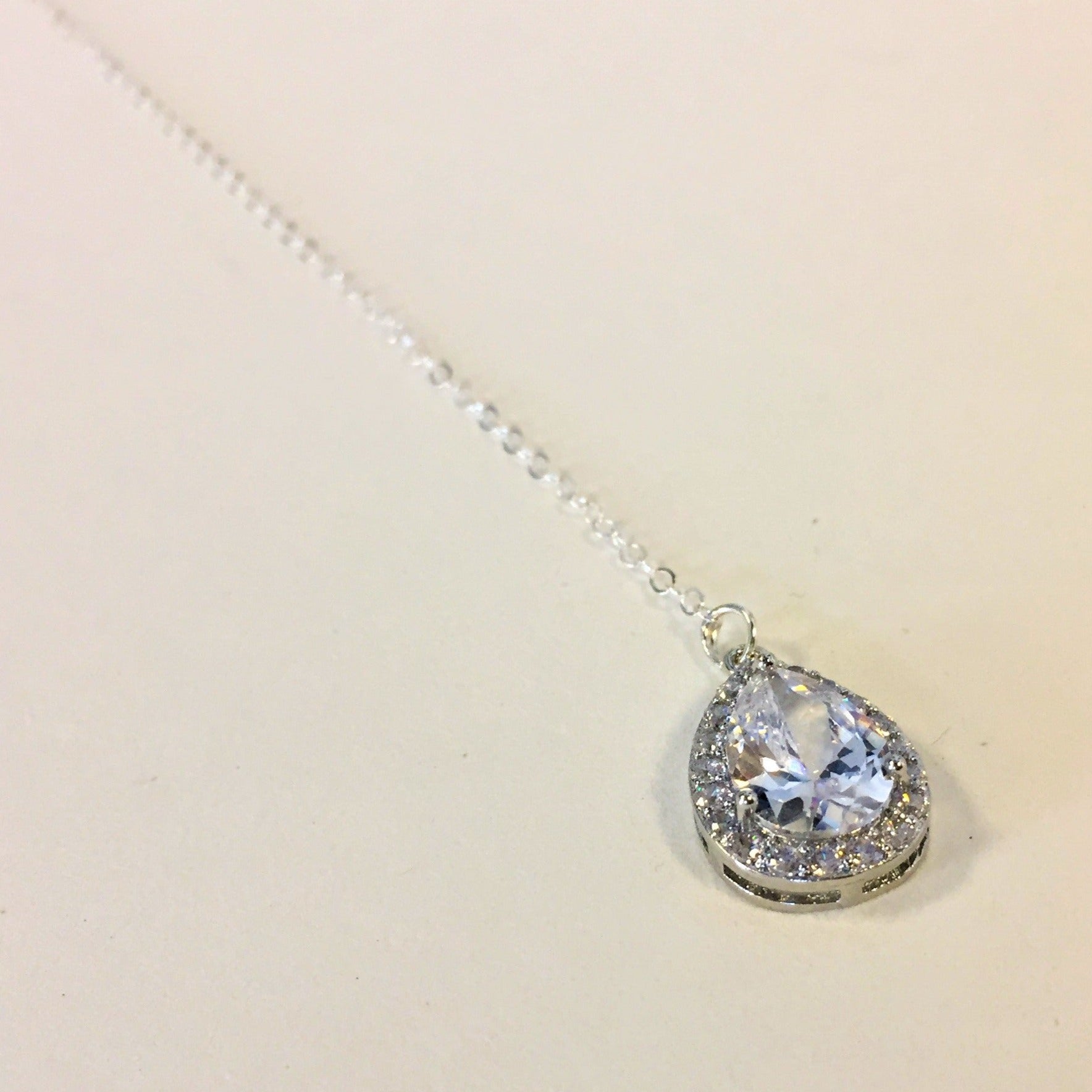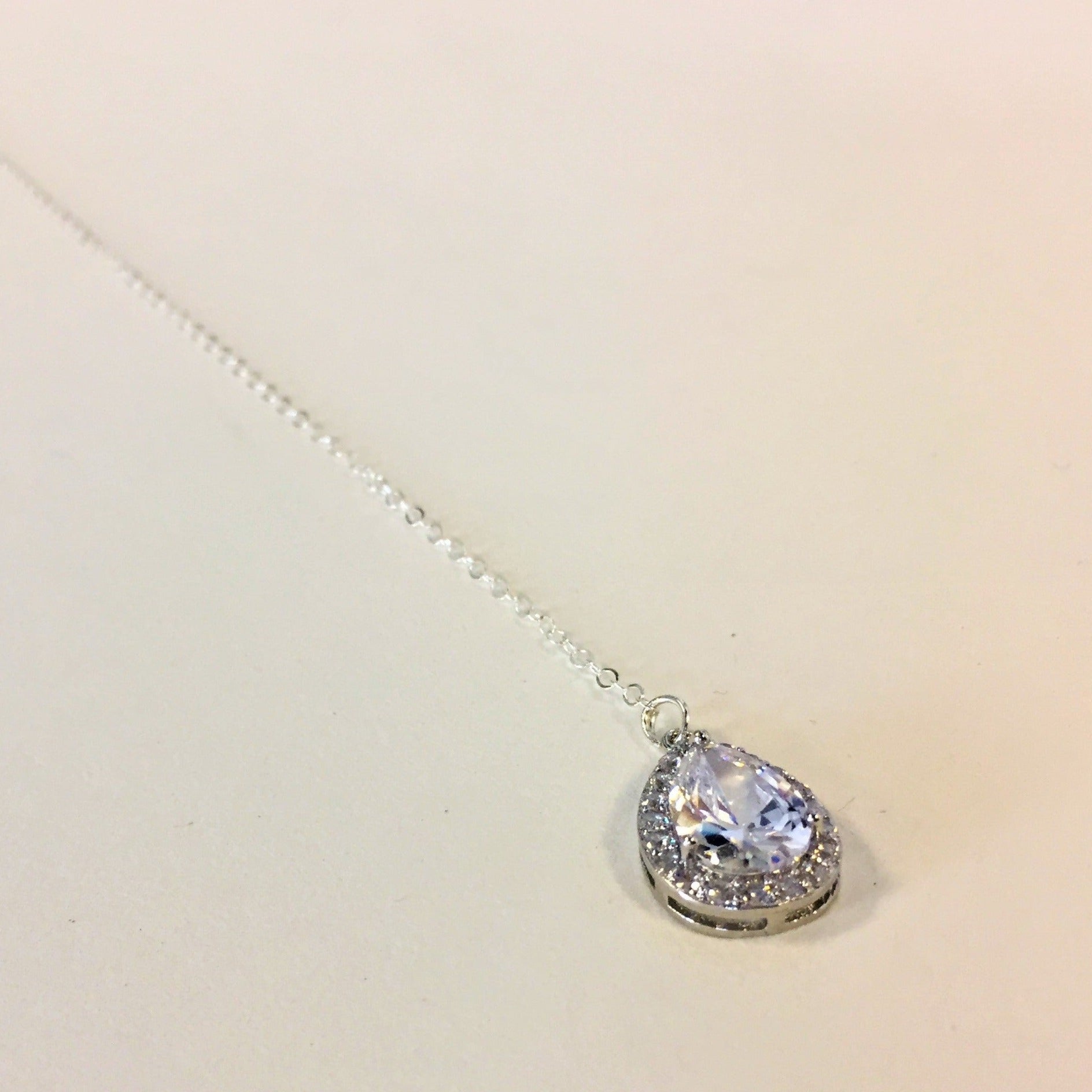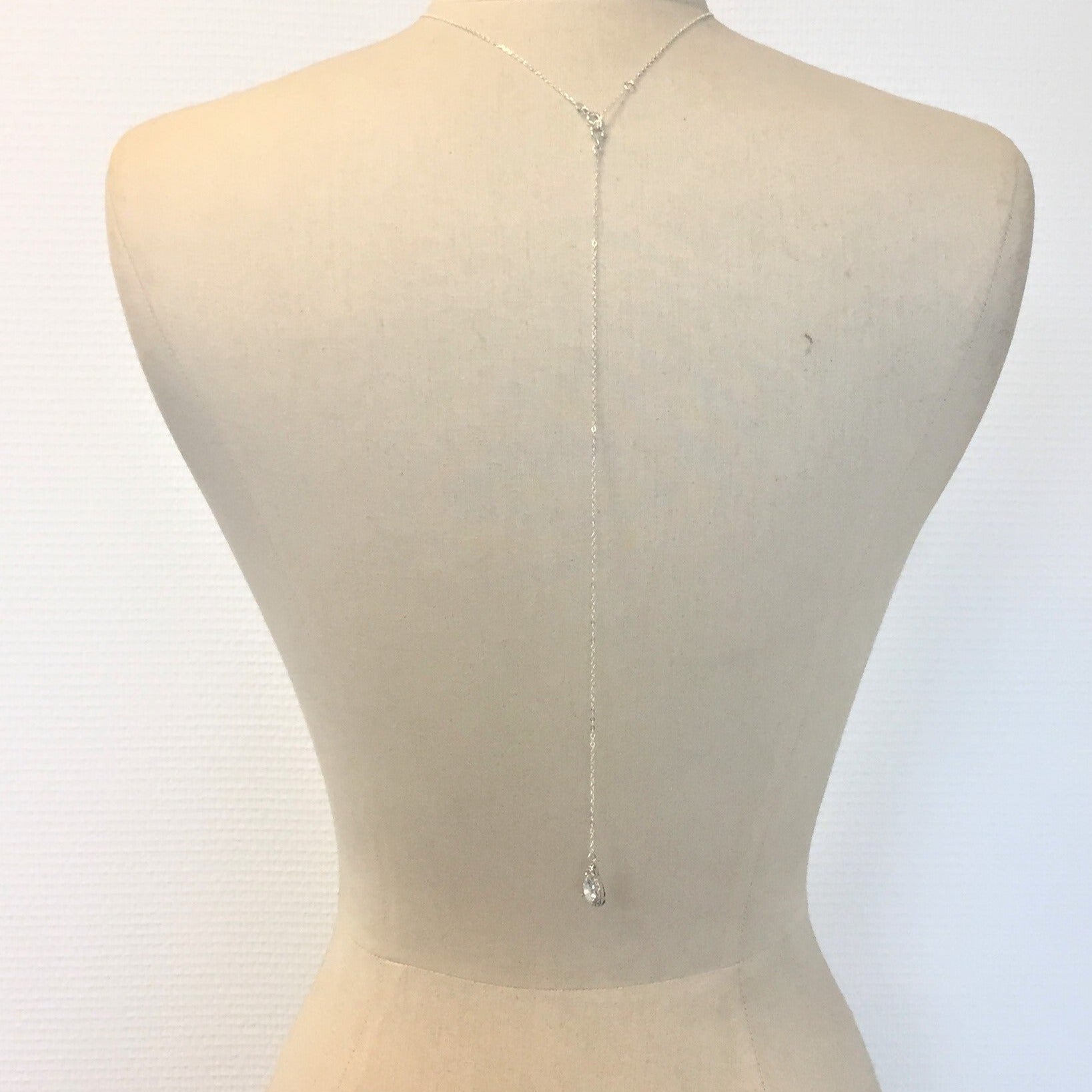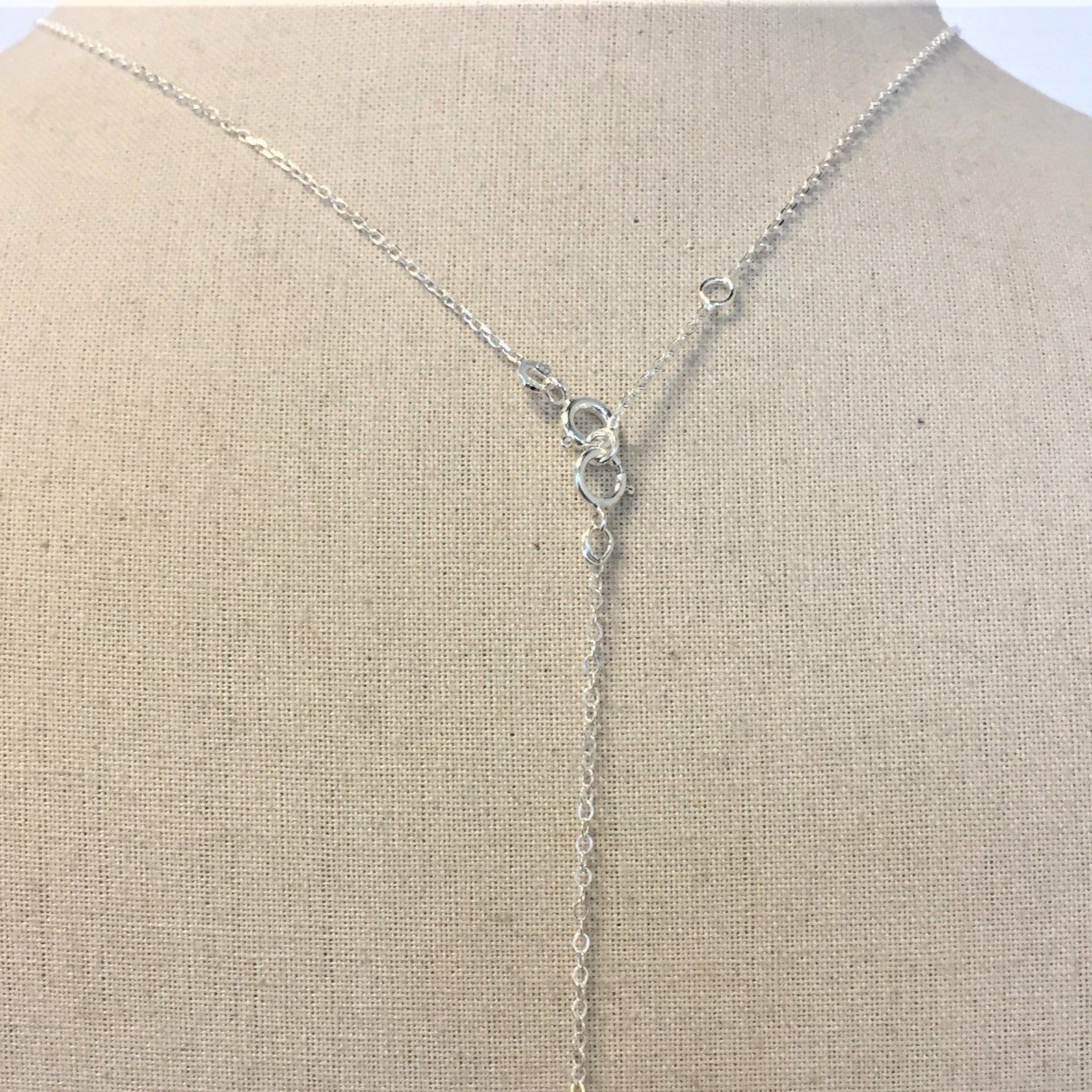 Back collar back extension essentials
Our creation, the "Pearline" back necklace, is a creation of the brand, perfect for dressing up a bare or high-cut dress. Our back necklace is a universal and removable extender to attach to other thin chain necklaces such as the Shine model.
Composed of a real silver chain and a clasp to be able to attach it to any other necklace, as well as a pear-shaped pendant in white gold plated set with zirconia and an 8mm pearl. diameter, our "Pearline" back necklace is an ideal wedding accessory, the extender measures 25cm.
It can be used as an extension with another necklace to transform the latter, an original way to reuse it.
IMPORTANT
Please note the deadlines for making our jewelry according to the following:
ADD TO BASKET: Means that The tailoring time is 4 working days
PRE-ORDER: The production times are a maximum of 21 working days.
You can of course call us for an urgent order or to check if we do not have the jewel in our Showroom, the latter can be shipped within 48 working hours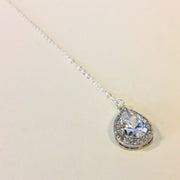 Back collar back extension essentials