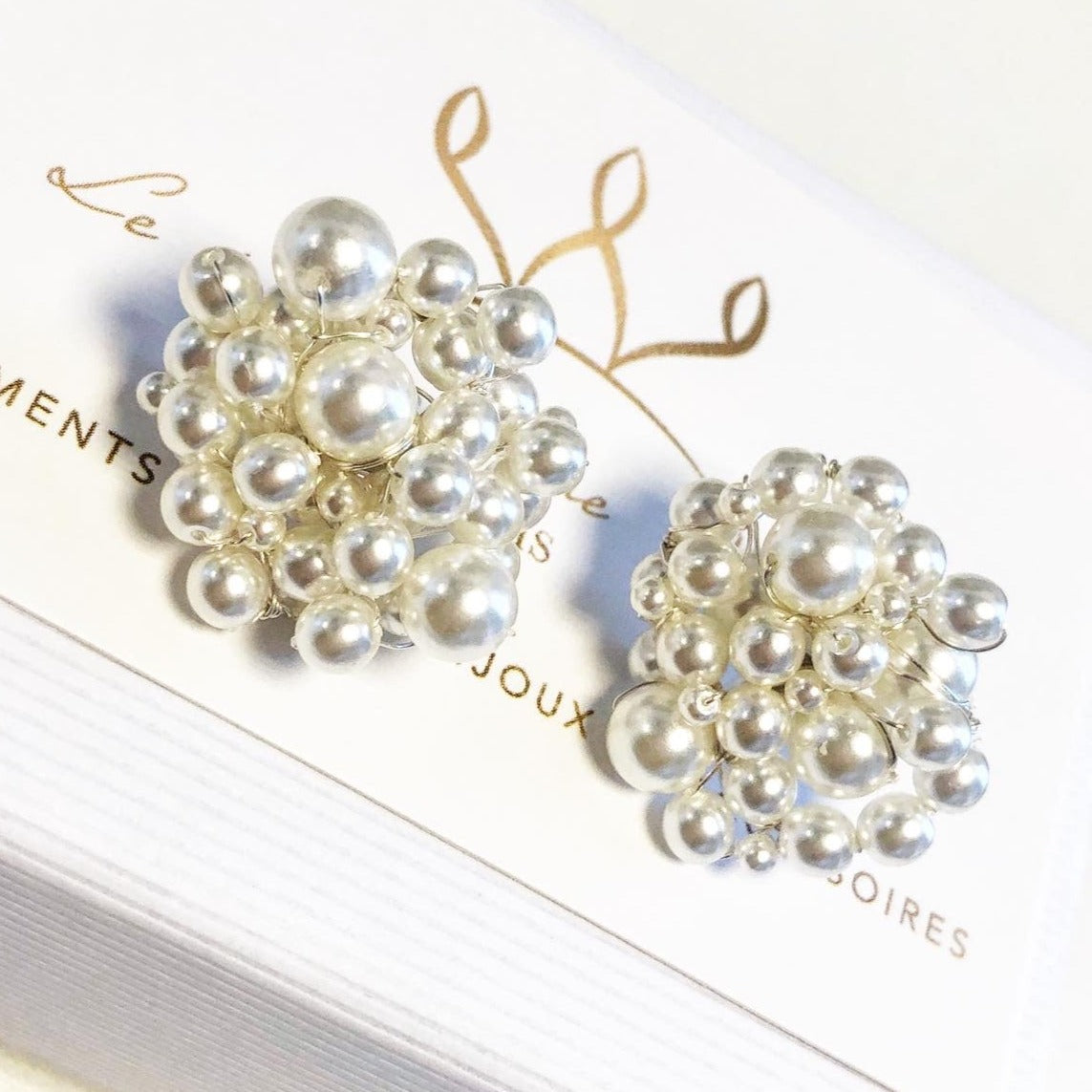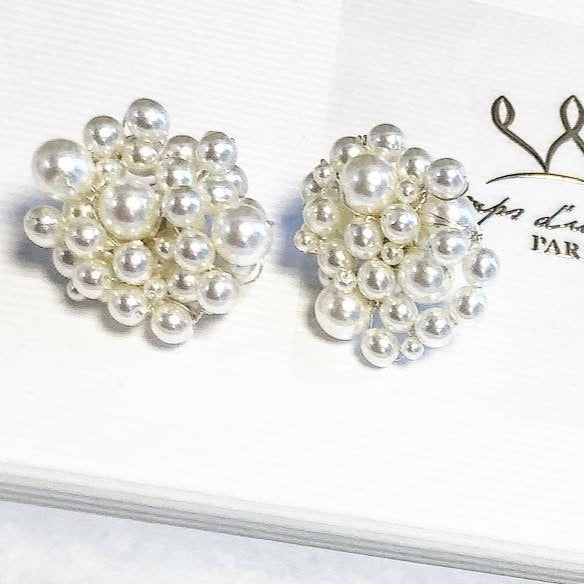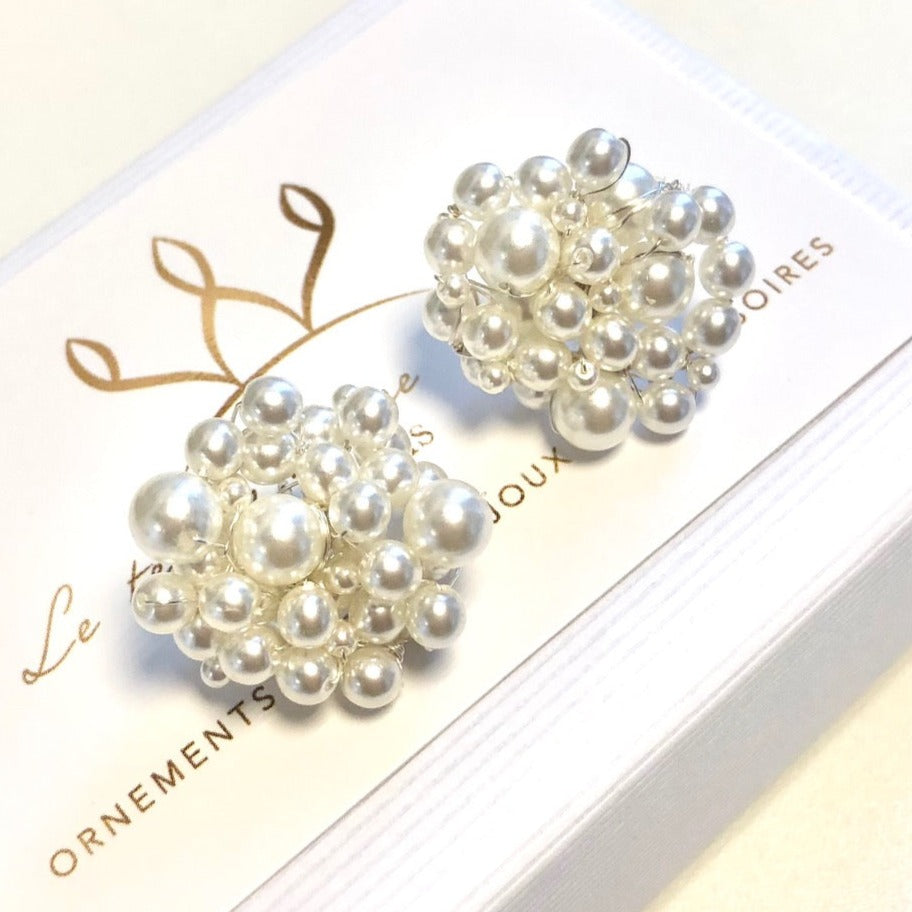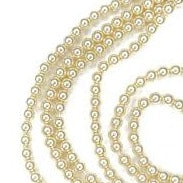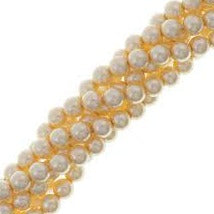 PEARLS pearl wedding earrings
Discover our pair of entirely hand-woven beaded earrings.
Our round pair in crystal beads covered with white mother-of-pearl. This pair of earrings is a mixture of beads of different diameters, all woven by hand to obtain this round and very elegant shape.
This model was imagined and created by the designer: a very delicate model that will dress your ears for D-Day and even everyday for a very chic and refined style.
A sure value that will go with your dress for pearl lovers.
For more advice on the choice of your jewelry, you can contact the designer or come to the showroom to discover the collection and even personalize it: more pearls, change the color, the gilding….
The production times are 9 working days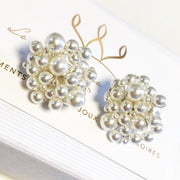 PEARLS pearl wedding earrings