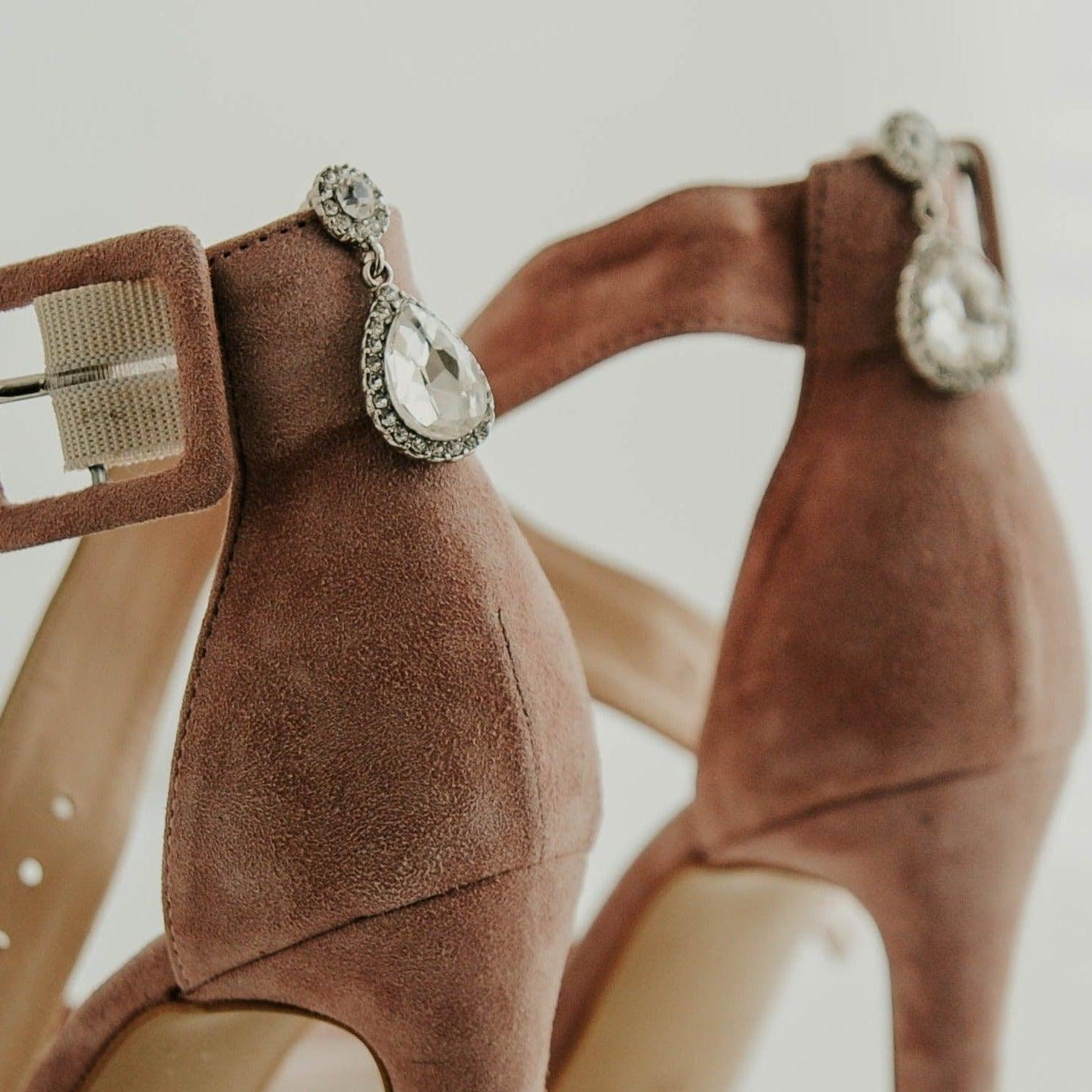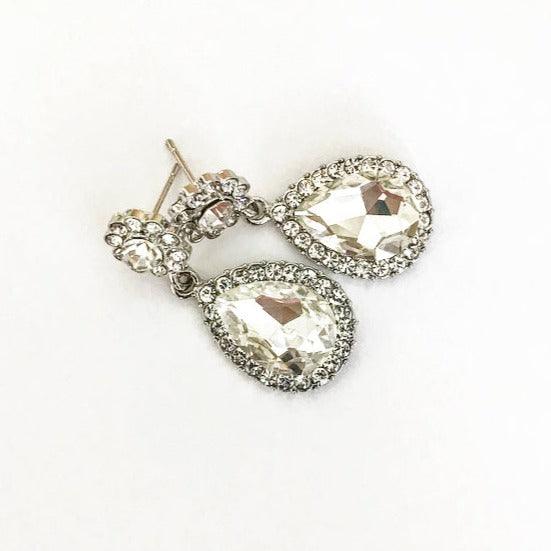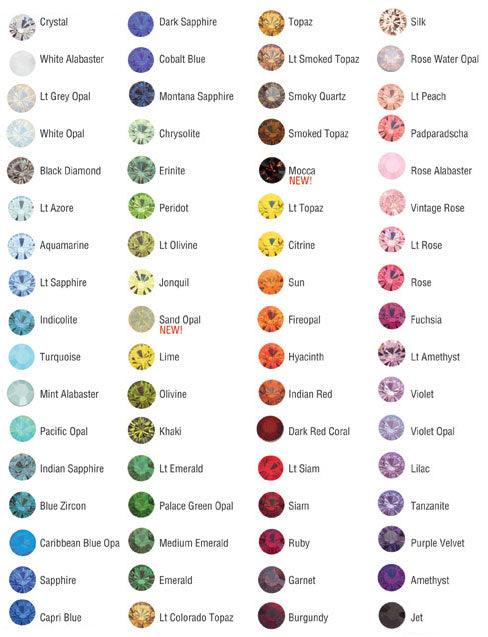 Chic wedding earrings Les Classichic
The rhinestone drop wedding earrings are one of the brand's first models: handmade with Vintage Oriental inspirations, it nevertheless remains THE jewel to have in your personal collection.

It is a classic and chic wedding accessory, hence its name.
Les Classichi wedding earrings "have been entirely imagined by the designer of the brand Le Temps D'une Walima ® and entirely handmade in her Parisian workshop.
Manufactured using two semi-precious metal alloys: silver plated and white gold plated, this wedding jewel can be worn several times.
Each piece being entirely handmade, each creation is unique.
You can change the color of the main rhinestones using our color chart
For any request for customization of this model: colors, size, number of rows of pearls, you can contact the designer via the section: "custom creation"
IMPORTANT
Please note the deadlines for making our jewelry according to the following:
ADD TO BASKET: Means that The tailoring time is 4 working days
PRE-ORDER: The production times are a maximum of 21 working days.
You can of course call us for an urgent order or to check if we do not have the jewel in our Showroom, the latter can be shipped within 48 working hours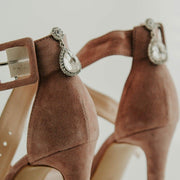 Chic wedding earrings Les Classichic