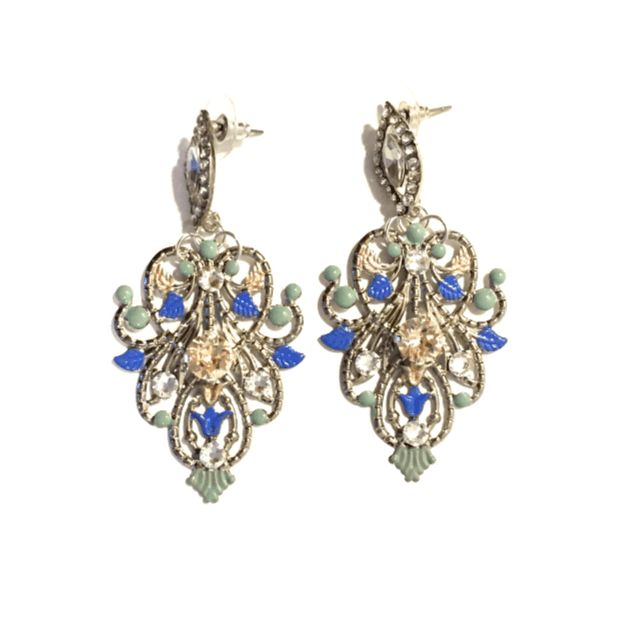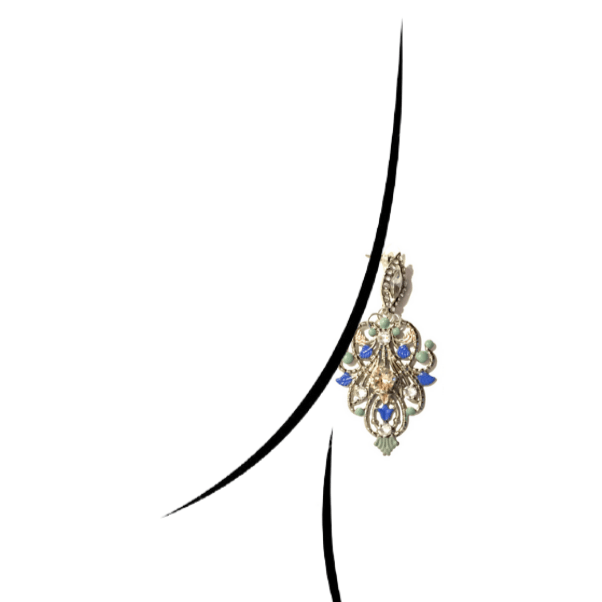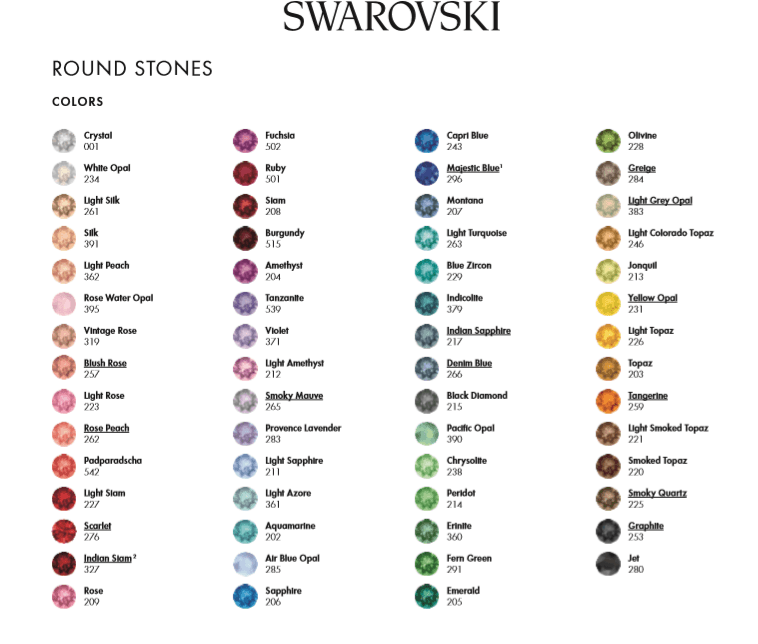 Vintage Oriental Lyne earrings to personalize
Vintage Oriental Lyne earrings to personalize
One of the brand's creations, this pair of earrings is fully customizable in the colors of the Swarovski ® rhinestones: a color to choose from the color chart and in the enamelling: a maximum of three colors to choose from.
This pair can be worn both for occasions and for everyday life.
In order to choose the colors we give you an example: for example for this pair the customization is as follows:
Color of Swarovski® rhinestones: blush pink
Enamel colors: pacific opal, rose water, light saphire
This pair is also available in yellow and rose gold plated in our wedding earrings section.
Production time 10 to 15 working days depending on the customization requested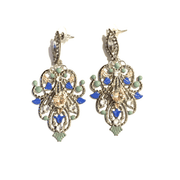 Vintage Oriental Lyne earrings to personalize